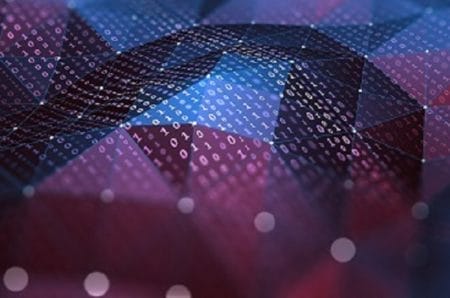 From Finextra:
Source: NeoXam
Polish asset manager Skarbiec TFI has chosen leading fintech provider NeoXam, for its Density portfolio management solution. The solution will be rolled out across all 42 of Skarbiec's funds and sub-funds.
NeoXam's Density will be the backbone solution for the entire asset management group, covering all calculations for the funds, as well as pre and post-trade compliance. Where previously the group had used excel to monitor its funds portfolios, Density will allow them to have an overview of the current and historic performance of the funds, increasing efficiency and allowing them to manage their funds more effectively.
Skarbiec TFI marks NeoXam's first client win in Poland. This is part of its planned expansion into Central and Eastern Europe following the hire of Philipp Sfeir, an ex-head Head of Data at a top-four Swiss bank. Poland is the second largest hub for asset management in Eastern Europe, so winning such a significant market player is a key milestone in the expansion.
Anna Milewska, CEO at Skarbiec TFI, said: "Our strategy for the coming years is focused on providing the highest quality services possible for our clients, and NeoXam's best in class solution will be a really important part of this. Not only this, but the system will increase the efficiency of the investment process, supporting our fund managers in their daily work."
Philipp Sfeir, NeoXam's General Manager for Central and Eastern Europe, at NeoXam, commented: "We have been delivering software for the financial sector for 25 years, and our partnership approach means many clients stay with us for the long term. This is why we're pleased that Skarbiec TFI has chosen NeoXam as part of its long-term strategy. We look forward to a long and fruitful partnership."
The full implementation of the system will end in the fourth quarter of 2020.