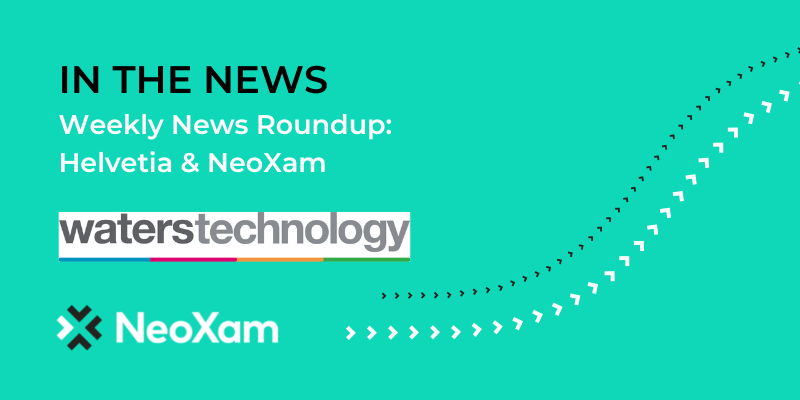 From Waters Technology:
Helvetia selects NeoXam to support tech expansion project Helvetia, a Swiss-headquartered European insurance group, has selected NeoXam, a leading financial software provider, to support the continued expansion of its asset management business. Helvetia Asset Management will use NeoXam's DataHub platform as part of a project to transform their asset management technology landscape.
Part of the project includes upgrading existing systems to leading investment technology solutions with data management being a key focus point. The DataHub solution will be hosted, maintained, and operated by NeoXam for Helvetia, reflecting the insurance group's cloudfirst strategy.